Thread Depth on the Job Details Tab Requires a numeric value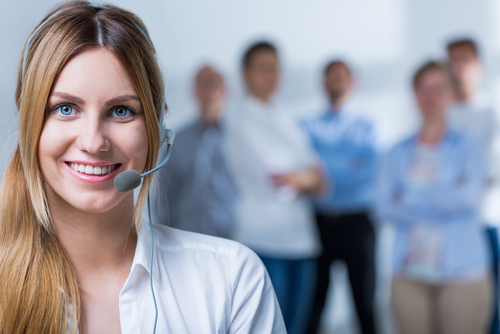 We Look Forward to Serving You!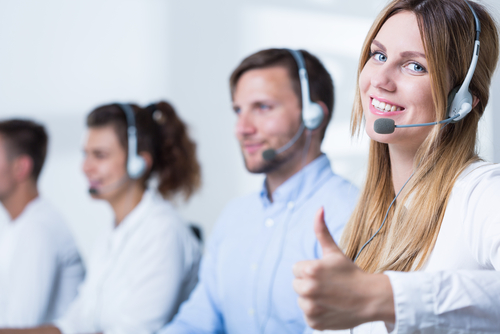 Thank You for your Quote Request !
If you have any questions regarding this quote request, please contact us at 800.872.8277 or sales@natool.com and reference the above number.
X
Special Thread Forms
---
Currently our Tap Designer only supports 60&deg Thread Forms, but we can manufacture almost any type of Special Thread Form.
Select the Special Thread Form that you need below, and we will contact you to get the required engineering information and quote right away!